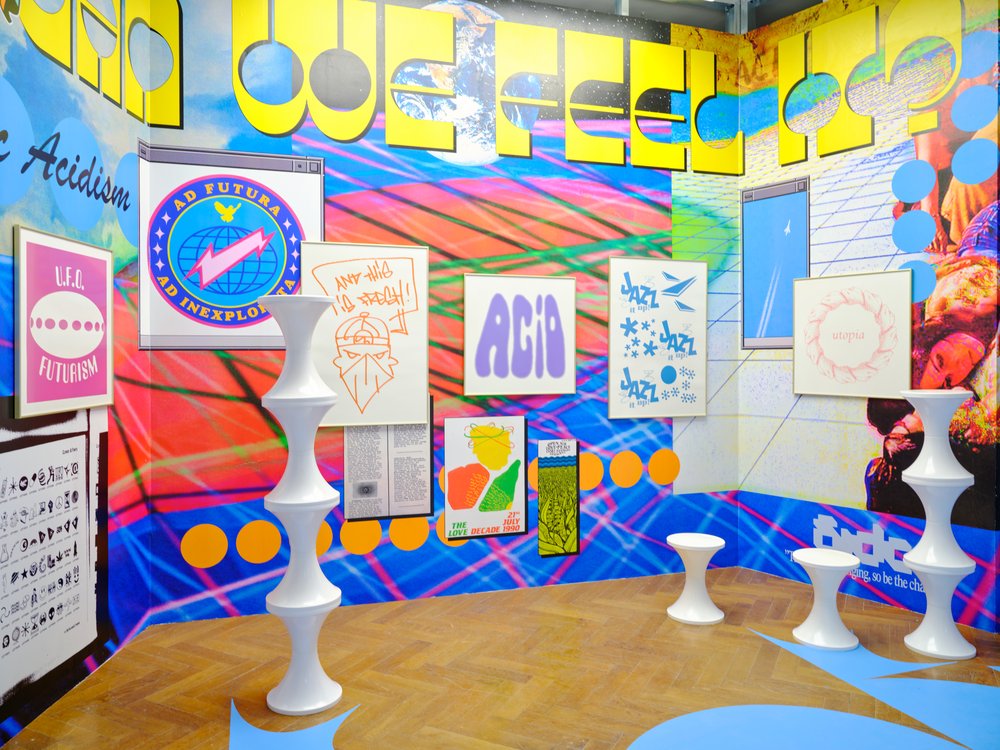 Photo: Klemen Ilovar. MGLC Archive.
MGLC has a wide network of associates around the world to exchange information, publications, artworks and to participate in projects and exchanges.
Our traditional partners are mainly institutions and organizations engaged in the collection, safekeeping, promotion and production of fine art printmaking and art publications. We are currently taking part in the projects Sustainability is in the AiR, In from the Margins and The Old Continent.
---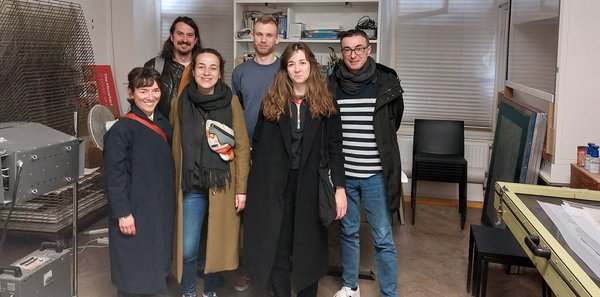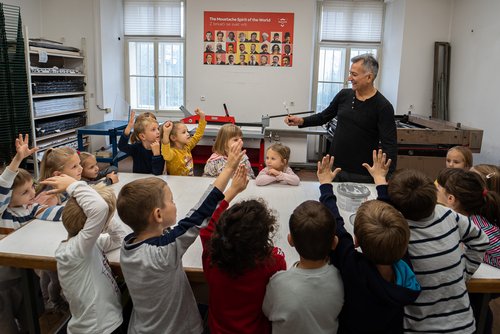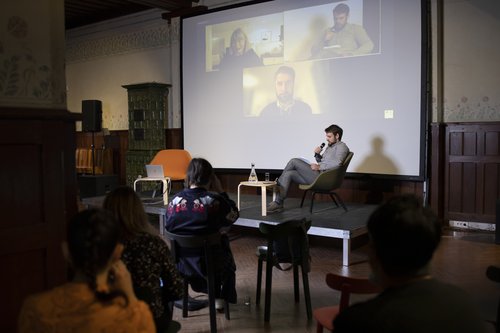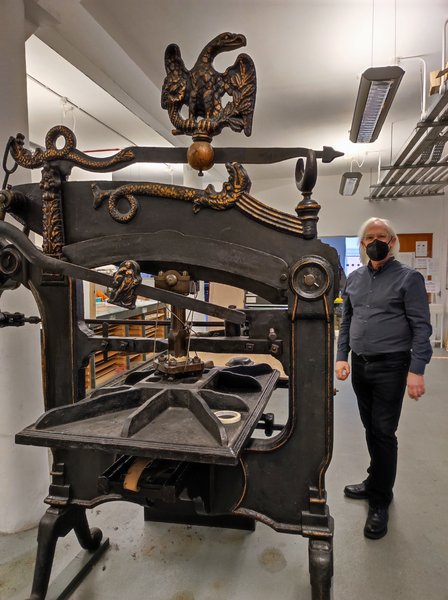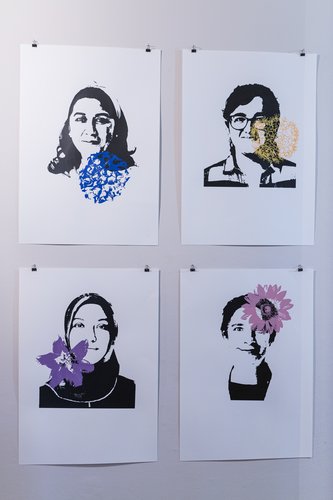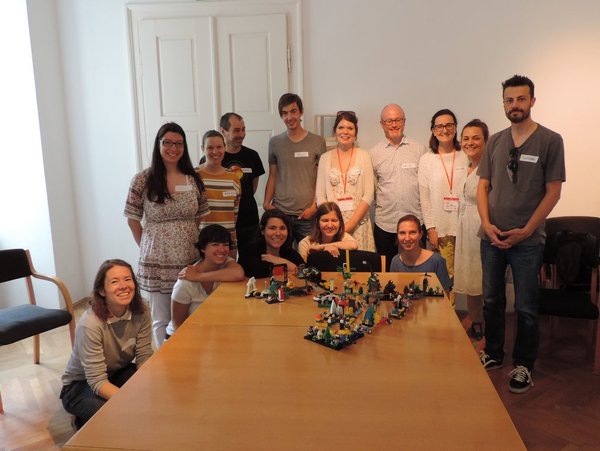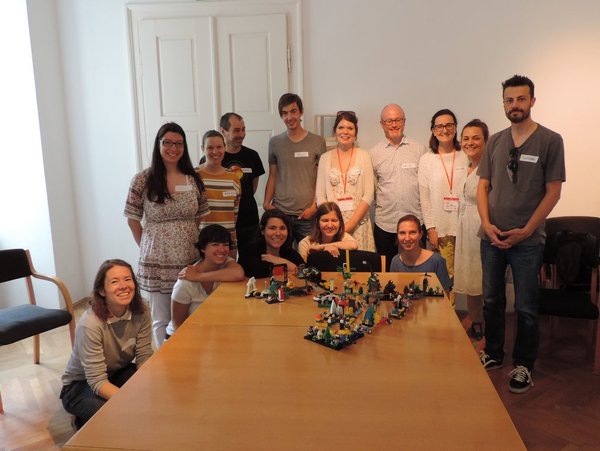 Sustainability is in the AiR
The project Sustainability is in the AiR (SAiR) aims to develop a model of sustainable management of residential centres to foster sustainable artistic practices and enhance career opportunities for residential artists. The project combines and enhances the operational strategies of four residential centres in Ljubljana, Prague, Madrid and Athens. The added value of the project lies in the development of sustainable studio practices and an extensive accompanying programme alongside the residential exchange.
In from the Margins
The three-year EU project is based on art residencies carried out in five European countries by migrant artists, or artists marked by a sense of displacement. The partners host the artists on a month-long printmaking residency in their studios. In addition to producing artworks, they also prepare a programme for schools and local migrant communities. The project is socially engaged and based on helping the artists integrate into the new local and cultural environment.
The Old Continent
What kind of world do we currently live in, what kind of (post-corona) future do we imagine, and what will our relations with each other look like in the future? The Old Continent is a community-based intergenerational programme that connects the museum with vulnerable groups in the local environment through contemporary art and the cultural heritage of Švicarija.
Perennial Biennial
Europe witnesses significant political and cultural changes regularly putting the cohesion of European countries and actors at risk. This unrest has brought about an urgency and desire for closer collaboration in the arts. The Perennial Biennial is a partnership of five European Contemporary Art Biennials working together to develop and explore sustainable models for perennial practices in the biennial field.
Printmaking for Everyone
Printmaking for Everyone is conceived as a project that upholds connections with the contents and activities of the MGLC Print Studio, as well as the education programmes within fine art printmaking and printing techniques for a variety of target groups and orientations.
I'm not Alone
With the participation of the public and a group of immigrant women, Oloop creates hand-embroidered self-portraits – textile versions of the modern selfie under the collective title I'm not Alone.
FORMA MGLC
The programme emphasizes the traditional activities of MGLC in the field of non-formal education. Besides it being a platform for education and the ability to integrate young people into the workplace, its aim is to establish an intercultural space to develop creativity, an exchange of knowledge and new experience, which does not only enrich the participants, but also the institution.