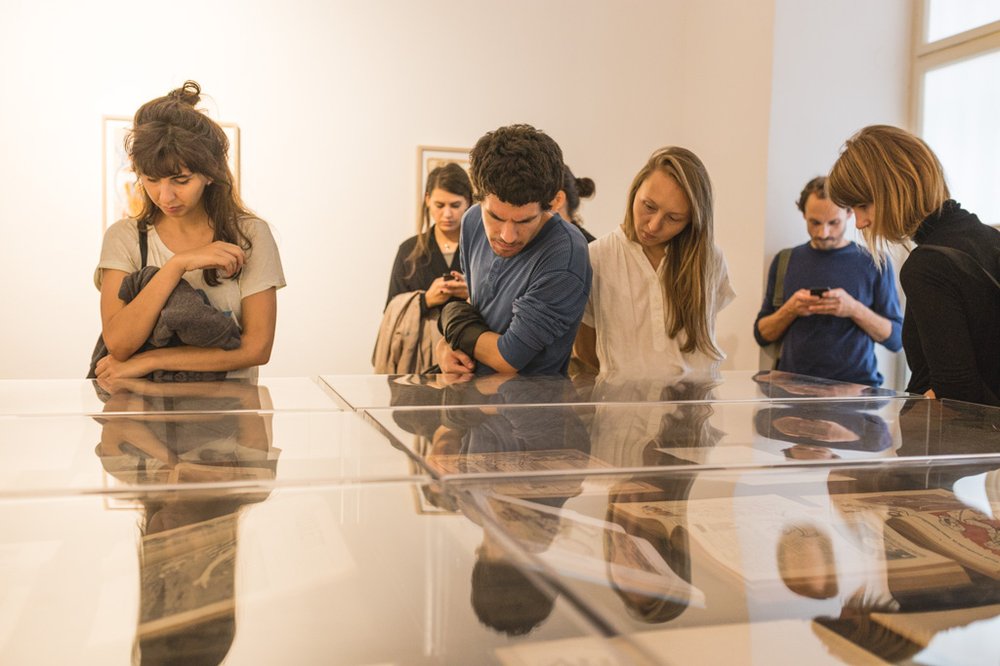 Photo: Nejc Ketiš. MGLC Archive.
Their collections, exhibitions and content make museums and galleries the cultural essence of any society, because they tap into the basic human tendency to understand and feel. When visitors enter the museum space, they not only bring with them a desire for new knowledge, but also seek dialogue and wish to complement their existing beliefs and ideas.
They want to feel accepted and belong, and the best way to get closer to these feelings is through various activities. They realise the importance and necessity of time that generates a creative process from excitement and anticipation to understanding and feeling. Creativity is not only learning about technologies and tools, it is also learning about your own potential, and that is a great pleasure!
By prior arrangement, the activities can also be adapted for the sensory and mobility impaired.
---
Programmes