1. 10. 2023
Contemporary Slovene Graphic Arts
The travelling exhibition put on by the International Centre of Graphic Arts Contemporary Equals Fresh provides an overview of the graphic production of ten Slovene artists of different generations in recent years. Since April 2022, its travels have included China, Serbia, Bosnia and Herzegovina, and Cyprus, whereas in September 2023, it was on view in Slovenia, at the Nova Gorica City Gallery. According to the words of the curator of the exhibition, Breda Škrjanec, MA, most of the selected artists push the boundaries of the graphic medium, explore its expanded field, and use a wide range of technical, formal and conceptual practices.
The participating artists are Črtomir Frelih, Helena Tahir, Matjaž Geder, Miha Erič, Nataša Mirtič, Oliver Pilić, Sonja Vulpes, Svetlana Jakimovska - Rodić, Vesna Drnovšek and Zora Stančič.
We invite you to watch the clip about the exhibition that was broadcast on Kultura (13. 9. 2023), a programme on the latest news in the world of culture on TV Slovenija.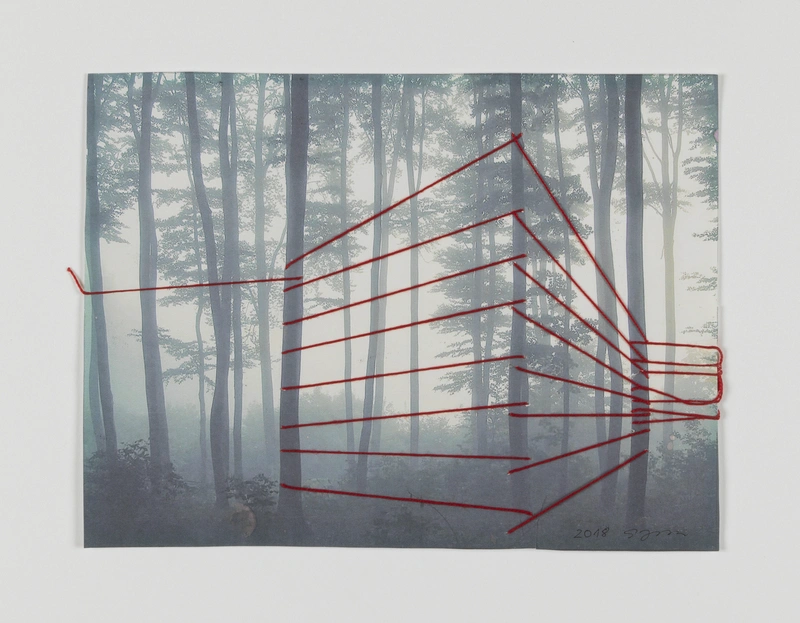 ---
News