26. 5. 2023
noon–6 p.m.

MGLC Tivoli Mansion
Admission free
Ljubljana Art Weekend
Once again this year, the city's broad network of city venues dedicated to contemporary art has come together to organise a varied programme. This year 31 partner institutions have joined the initiative, and we invite you to join us on the last weekend of May.
Free viewing of exhibitions at MGLC Tivoli Mansion between 12.00 and 18.00 with the password published at ljubljanaartweekend.com.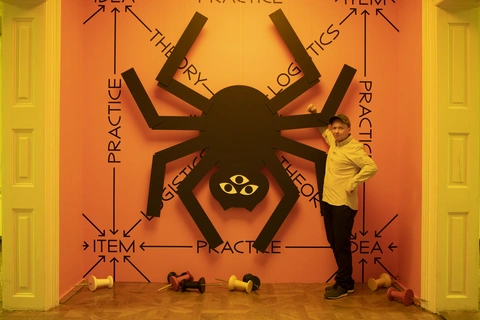 ---
Upcoming events