4. 4. 2023
Inter-residency Exchange between MGLC Švicarija and MeetFactory (Prague)
In 2022, we established a long-term inter-residency exchange programme with MeetFactory in Prague at the MGLC Švicarija residency and creative centre. An artist from the Czech Republic will be hosted in Ljubljana every year, and in exchange, an artist from Slovenia will visit Prague for a two-month residency.
In March and April 2023, Lina Rica, an installation artist working in the field of intermedia, combining video, printmaking, photography, animation and sound, is a guest in Prague.
Bianka Chladek will come to Ljubljana in October and November. Her art practice includes painting, photography, poetry, textiles and (online) archive research.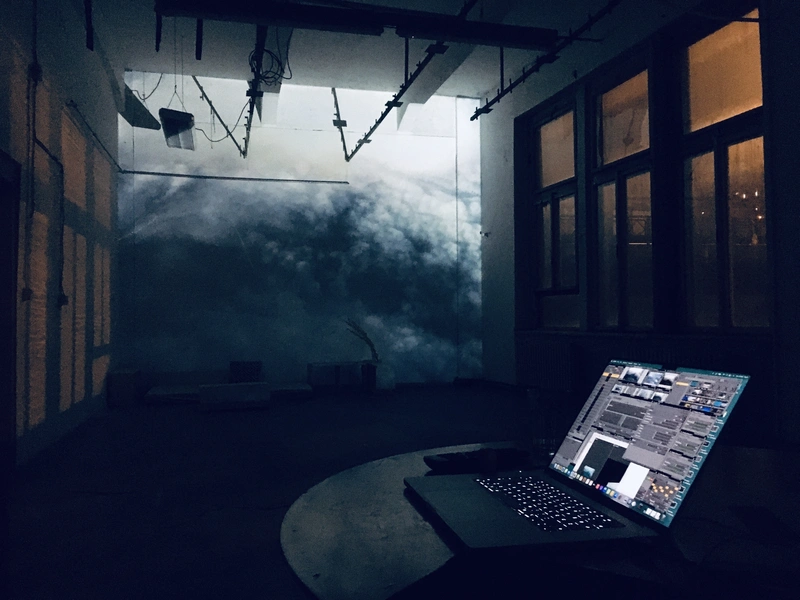 ---
News