26. 9. 2023
Presentation of the project Švicarija: Community, Art and Nature
As part of the European Heritage Days, we invite you to a presentation of the holistic project Švicarija: Community, Art and Nature, which will take place at MGLC Švicarija on Sunday, 1 October 2023 at 6 pm. The project revitalised Švicarija in 2017 and its themes continue to shape its activities today.
Together with curator Dušan Dovč, you will have the opportunity to visit the permanent exhibition on the history of Švicarija and the Stojan Batič Memorial Studio. The curator will also introduce you to the exhibition projects that interpret the cultural heritage of Švicarija in experiential ways.
Editor Vesna Česen Rošker will talk about the collection of publications Art in Tivoli Park that forge connections between Švicarija and Tivoli Park, and let visitors in on the secrets of Batič's studio, revealing the history of Švicarija and inviting them to view the sculptures in the nearby park.
To conclude, you will also be invited to see the artworks of the 35th Ljubljana Biennale of Graphic Arts entitled From the void came gifts of the cosmos, which have been put on show at Švicarija by the Biennale curators.
A chequered history and the efforts of the people who believed in it have made Švicarija what it is today: a contemporary creative and residency centre guided by the principle of community, art and nature.
Admission free.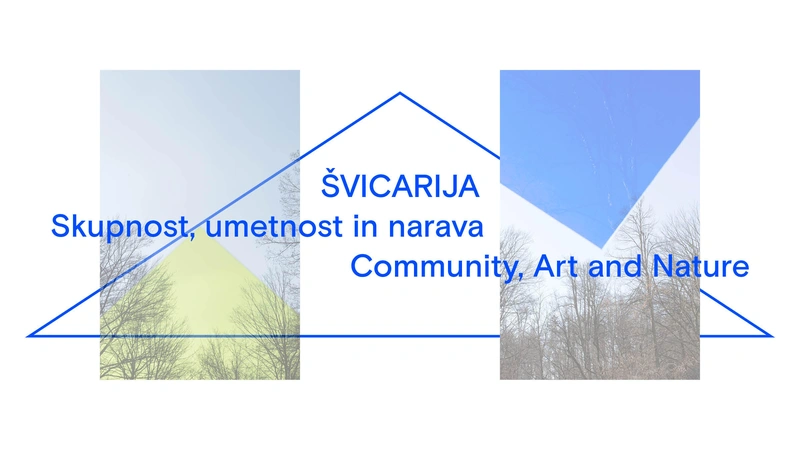 ---
News