8. 6. 2023
Open Call: Sustainability is in the AiR
The International Centre of Graphic Arts, as the leader of the international project Sustainability is in the AiR invites visual artists from Slovenia to apply for residential exchange in Athens, Madrid and Prague.
The project Sustainability is in the AiR (SAiR) is a three-year project co-funded by the Creative Europe Programme. The SAiR project aims to develop a model of viable ongoing management of residential centres to foster maintainable visual artistic practices and enhance career opportunities for visual artists. The project combines and upgrades the operational strategies of four residential centres operating in the field of the visual arts in: Ljubljana (MGLC Švicarija – International Centre of Graphic Arts), Prague (MeetFactory), Madrid (Matadero – Centre for Contemporary Creation) and Athens (Snehta Residency). The added value of the project lies in the development of long-term workable studio practices and an extensive accompanying programme alongside the residential exchange.
The open call will support residential exchange of one Slovenian visual artist. We are open to projects that take sustainability as a method as well as a topic. We are interested in artistic stances touching upon the subject in the context of the art environment and art institutions.
Deadline for applications is 20 June 2023. You can read more about the open call here.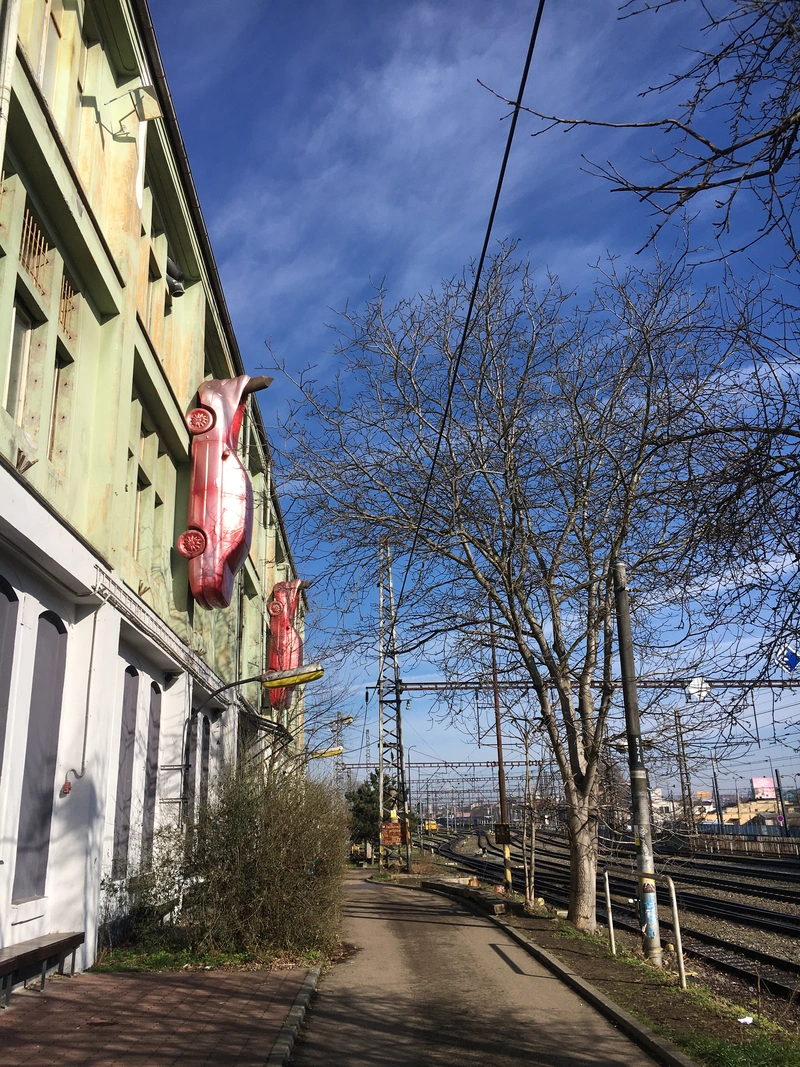 ---
News