25. 4. 2023
Public call for a residency at the International Center for Contemporary Art MeetFactory
The International Center for Graphic Arts and the International Center for Contemporary Art MeetFactory are establishing a long-term program of two-month residential exchanges. Every year, we will host one artist from the Czech Republic in Ljubljana, and an artist from Slovenia will go to Prague for a two-month residency. The goal of the international residency program is the exchange of artists from Slovenia and the Czech Republic, production support and promotion. We want to encourage reflection and integration of contemporary visual art in Ljubljana and Prague.
The call is intended for artists from Slovenia, who work in the field of contemporary visual arts. It is desirable that artists create in the field of graphics or connect it with other genres of contemporary visual art.
From September 1 to October 31, 2023, the selected artist will stay at the MeetFactory residential center in Prague, where he will have a production studio at his disposal.
Applications are accepted at the email address: submission@mglc-lj.si (subject: PUBLIC CALL: Residency September–October 2023 at MeetFactory) until May 31, 2023 (until midnight CET).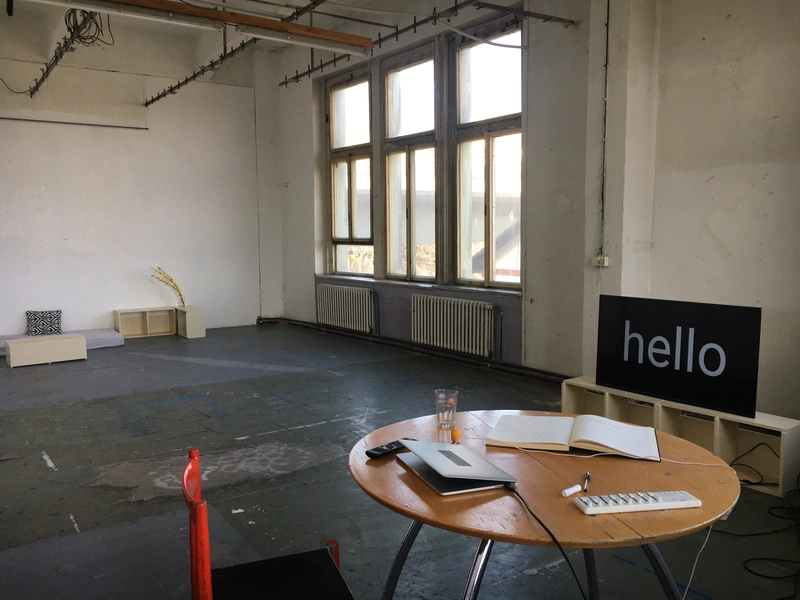 ---
News