13. 7. 2023
9 p.m.

MGLC Švicarija
Admission: 6 EUR
Martin Martian and the Universe
Martin Martian alias Martin Vogrič Dežman is a Martian who has taken up temporary residence on Earth. He skilfully captures his life here with lyrics that touch upon memory and haphazardness with sincerity and playfulness. Pop rhythms dictate the overall sound, but Martin's universe is not confined to a single genre. In some of his tracks, many of which contain traces of funk and electronica, the ukulele takes centre stage. The gravitational force in Martin's universe that keeps him grounded are Sonia Melocco (vocals, guitar, ukulele), Nina Virant (vocals, keyboards), Klara Skaza (bass guitar) and Robert Rebolj (drums).
Martin Vogrič Dežman's creative music journey began when he started working with producer Tomaž Marič, with whom he made his first composition. The result was Moje napake [My Mistakes] (Martin & Thomas March Collective), the "Pick of the Week" on Val 202 in April 2020. A period of writing new lyrics and music followed. The demos caught the attention of Sonictribe, who signed a contract with Martin and are planning to release a debut album. The first single (and several more to follow) Prav naivno [Really Naive] was released in February 2021 to announce the album. Martin has brought together an outstanding team of musicians for the presentation of his songwriting oeuvre in concert to premiere the songs from his forthcoming album.
Selected by: Radio Terminal, the first Slovenian online radio station that presents new and urban music in an interactive way.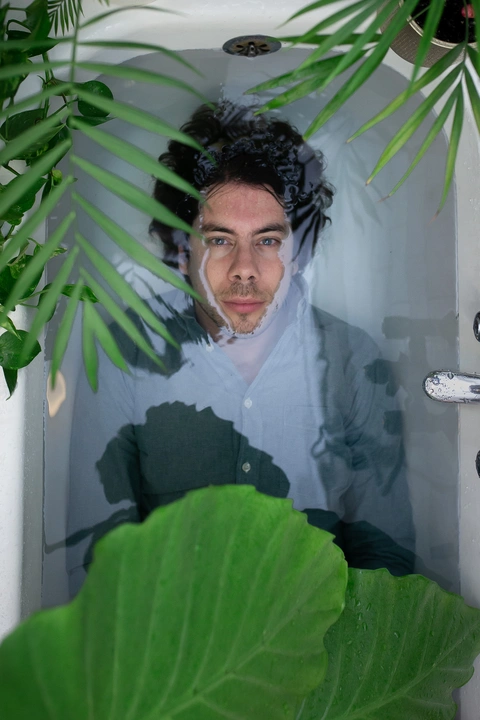 ---
Upcoming events